Dr Channey operates a private practice in Harbor Shops, Ft Lauderdale.
Board Certified Dr Stephen Channey brings over 20 years experience in Hormone Therapy Treatments, Surgical Procedures, Laser Treatments & Aesthetics.
Dr Channey's previous practice history includes over 20 years working in a group of board certified hospitalists at Memorial Regional Hospital in Hollywood, Florida - a level 1 trauma / level 3 NICU facility where he provided coverag, emergency department consults, operating room consults, medical admission consults, and treated thousands of patients in a public clinic setting. He was medical director of the above group practice for 15 years where he supervised a diverse group of physicians, hiring of staff, and interacted with hospital administration. He left the above career to persue his passion for Aesthetic medicine, Naturopathic medicine, and Stem Cell therapy.
Dr Channey is Medical Director for MVC Health in the Harbor Shops.
EDUCATIONAL BACKGROUND
BS Biology, University of Richmond - 1978 MD, St George's University School of Medicine - 1987 Residency, Providence Hospital, Wash DC - 1991
QUALIFYING EXAMINATIONS ABOG Certification, FLEX Component 1&2, ECFMG Certification:
Have done one year botox subscription and staff is very courteous, location is convenient and modern office, every visit was a breeze with most importantly great results, highly recommended!











—

Tatiana Kasimtseva
I bought a Groupon offer for their weight loss program at the new location in plantation and I must say it was a very pleasant experience in office. I had a bit of difficulty making an appointment but it' was because the office is relocating to plantation. Sydny is kind and welcoming and made me very comfortable with the experience. Dr.Channey is very knowledgeable and fun I felt he took my weight loss goals seriously and provided me with the tools to attain them. The office is very clean and neat. I would definitely recommend.











—

Kenickay Prendergast
When I first met Dr Channy I looked and felt old. Very depressed, no energy, no social life and could not sleep just not myself. This fine gentleman bought me back to life. He put me on a hormonal regimen, which I used. I found myself feeling normal again. That was two years ago. I still feel great. Enjoying life now. Thanks to Dr Channey.
What a great surprise...professional kind welcoming... aesthetically pleasing... The results , exactly what I was looking for...what can I say definitely a five star experience ?❤️? Thank you











—

Linda Franco McLean
Dr. Channey did an AMAZING job on my lips, made sure I was comfortable and got me in and out in a very timely manner. My boyfriend and I drove all the way from Tampa to see him and are not disappointed. 10/10 would recommend!
"Dr Channey took time to really listen to me and he gave me his cell number in case I had more questions. Amazing! I have been taking various medications for years and after a month on Dr Channey's program I feel so much better. I wish I had seen him sooner."
"Dr Channey bought me back to life. He put me on a hormonal regimen, which I used. I found myself feeling normal again. "
Located in the Harbor Shops in Fort Lauderdale Dr Channey's office offers a wide range of medical and aesthetic options using the latest techniques and technology. Treatments include Laser Treatments, Hormone Therapy, CoolSculpting, Weight Loss, Thread Lifts, Botox and dermal fillers, PRP, and Stem Cell, in a relaxing and friendly environment, with advanced cosmetic procedures and expertise. Our office is easily found, in beautiful South Fort Lauderdale off US 1. It is our goal to address all cosmetic concerns individually, while providing and maintaining natural, healthy looking results no matter what your age or skin type may be!
Tele Consultation
Many virtual consultations now available on request
Learn More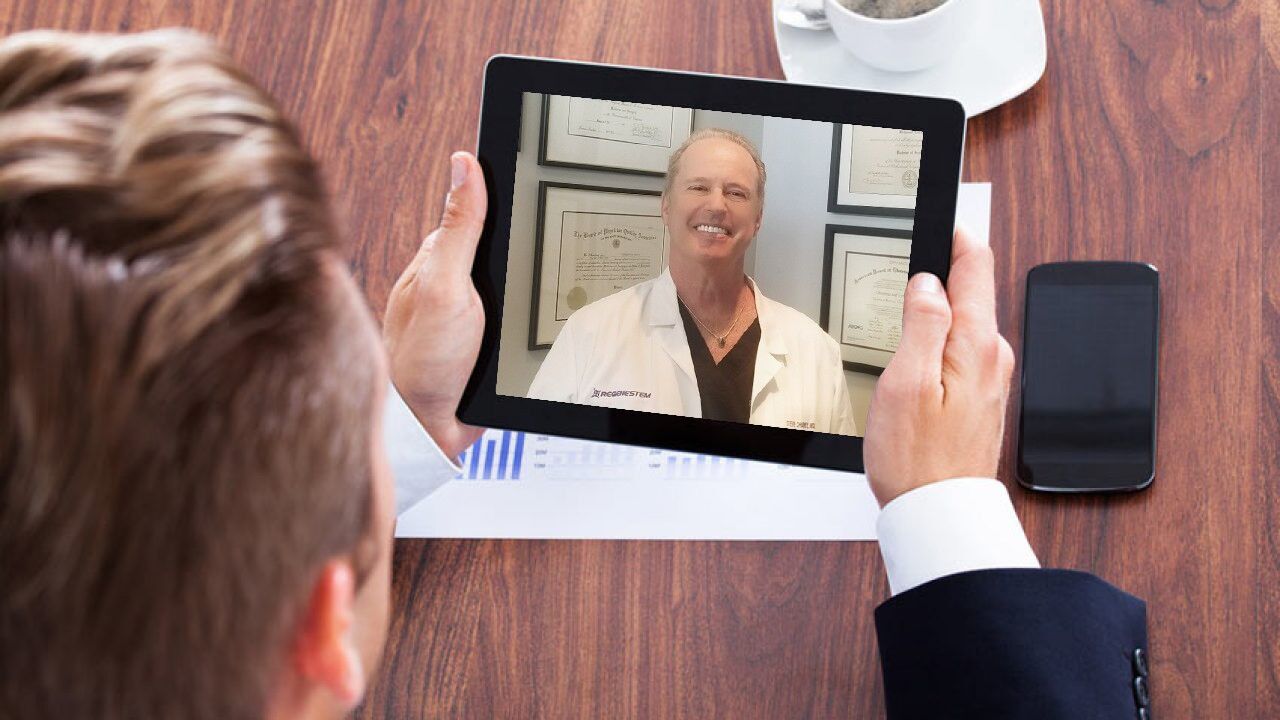 Tele Consultation
Many virtual consultations now available on request
Learn More
Tele Consultation
Many virtual consultations now available on request
Learn More
Contact our office at (954) 361-3343 to make an appointment